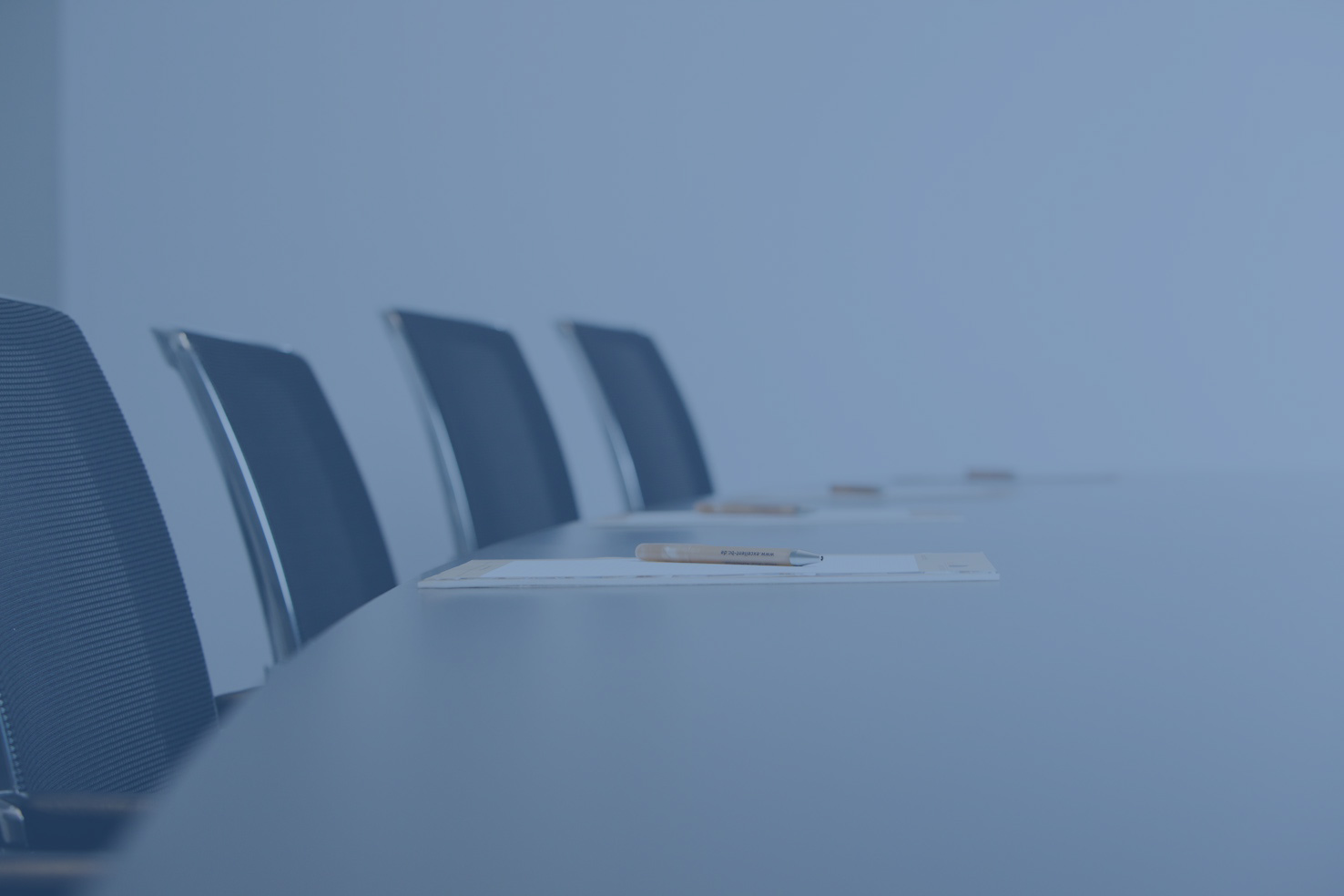 Solutions for Your Personalmanagement
HR Advisors
Solutions for Your Personalmanagement
HR Advisors
Solutions for your HR Management
HR Advisors
Consultants with the pure
focus on HR!
Building solutions to your requirements
As HR Specialist we
understand your needs
How we work and our principles
HR Advisors is a consulting platform with a wide range of human resources specialists.
We bring together the relevant expertise to address your personnel management matters.
We operate in all units of a modern human resources divison.
You define your requirements and we will assign one dedicated consultant to meet your needs.
Our areas of business and expertise offer you an insight into our services.